Equine Compression Wraps VS Static Wraps
Tips, Tricks & Sales
Subscribe to learn about new product, featured sales, and the latest in updates in the equine industry.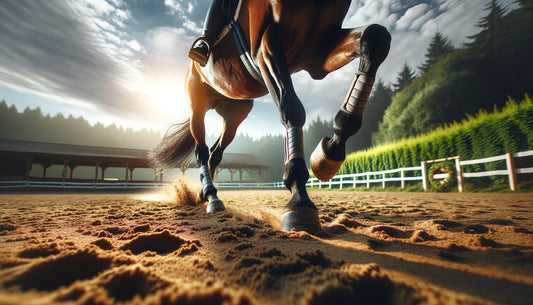 Why Footing Matters: The Unseen Foundation of Equine Health
Footing is more than just the ground beneath a horse's hooves; it's the foundation of equine health and performance. In this comprehensive guide, we'll delve into why footing quality is crucial, its impact on equine leg health, and how to improve it. Read on to discover how the right footing...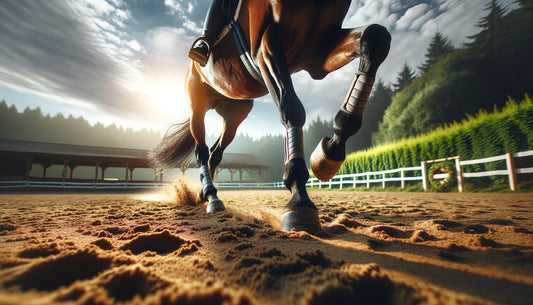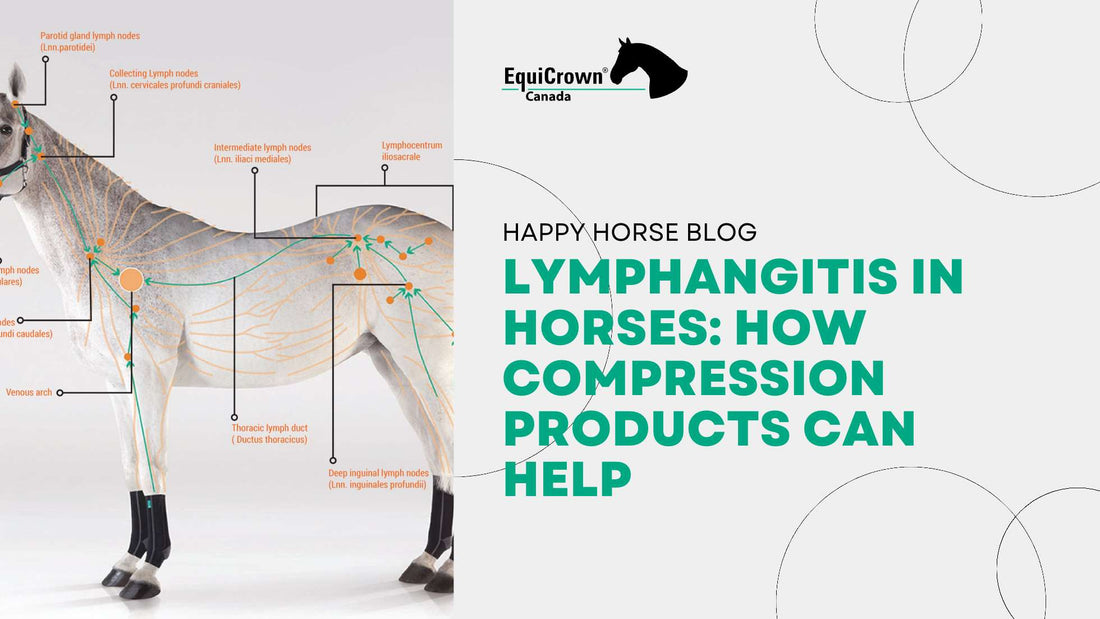 Lymphangitis is one of those terms that can send a cold shiver down a horse owner's spine. But what is lymphangitis, and how can you help your horse if he suffers from it? That's what you are about to find out from this article. We're going to answer some of the most common horse health questions you may have about...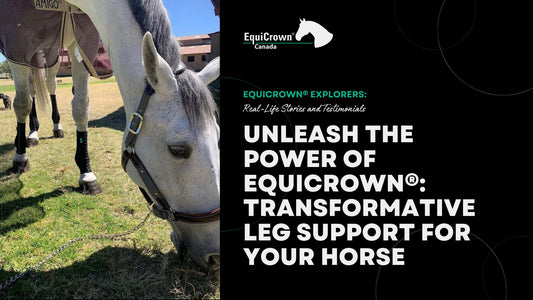 Unleash the Power of EquiCrown®: Transformative Leg Support for Your Horse
The EquiCrown® Revolution in Horse Leg Care EquiCrown® has emerged as a game-changer in horse leg care, offering a range of products that effectively address common leg issues in horses, such as stocking up, windpuff, and injury support. With their innovative design and proven results, EquiCrown® compression bandages have become...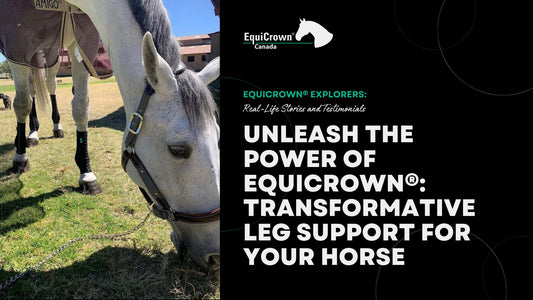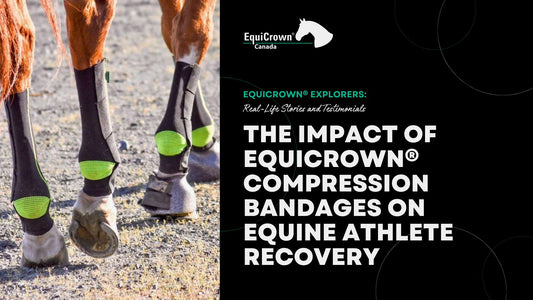 The Impact of EquiCrown® Compression Bandages on Equine Athlete Recovery
Based on an article by Sherry Johnson, DVM, MS, DACVS, DACVSMR, available at here Table of Contents Introduction Recovery Acceleration Strategies in Human Athletes EquiCrown Compression Bandages in Equine Athletes Conclusion 1. Introduction This article discusses the use of EquiCrown compression bandages in equine athletes, focusing on the research findings from...